These cookies with cranberries are just the latest in a long series.
Oh yes, I'm back to the biscuit period: every time I think about what I could bake, they come to my mind, new recipes invented at the moment, or old warhorses.
The fact is that I'm always kneading them.
Fortunately, here too, on the other side of the world, I have found those who trim the surpluses …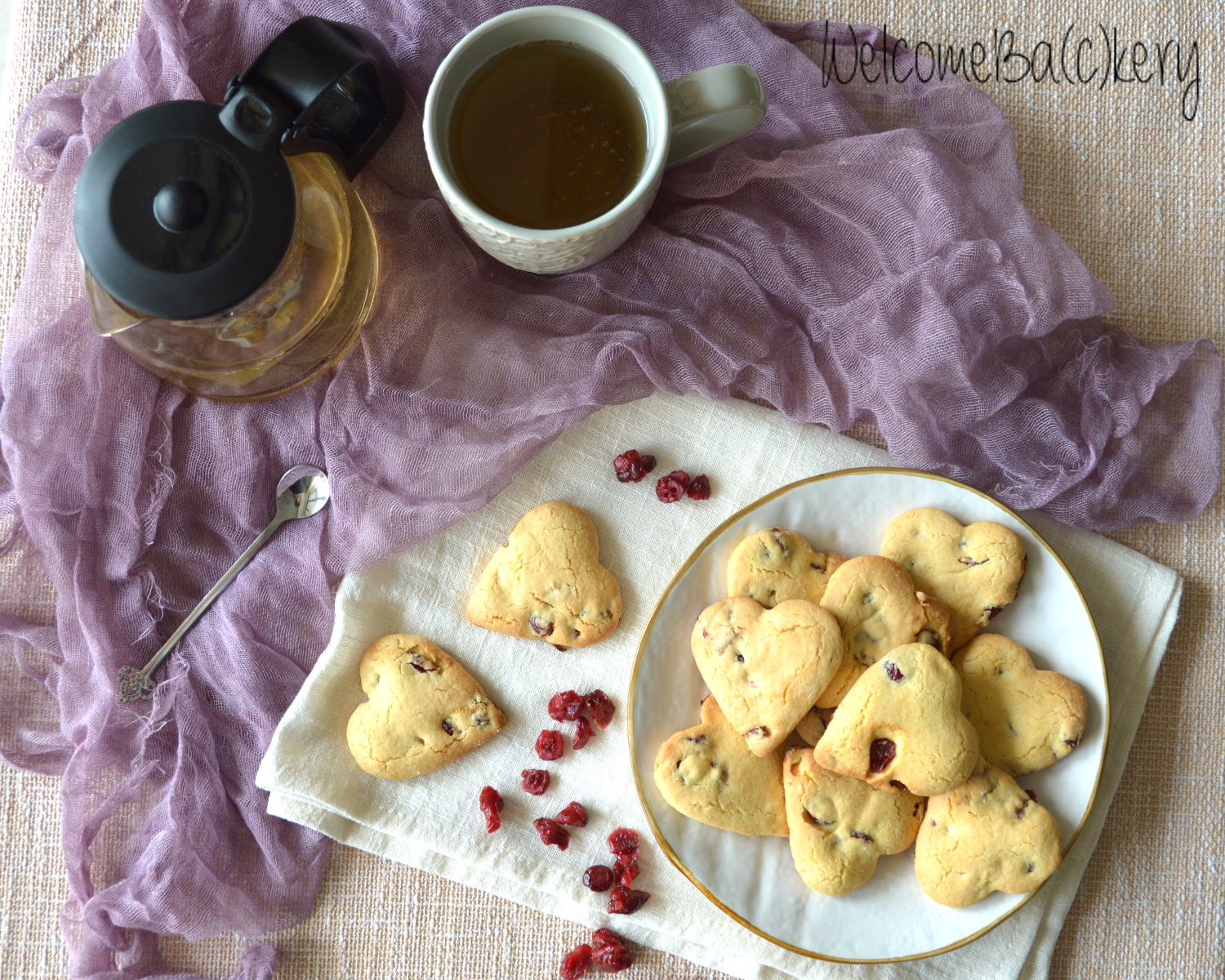 These cookies that I show you today, I had made them just to fill half an hour, I had not poured over them many expectations. And instead they were a hit, that almost I could not even photograph from how quickly they disappeared!
Crispy, with a good smell of orange and here and there a nice soft cranberrie.
And the best thing is that they are easy, try it!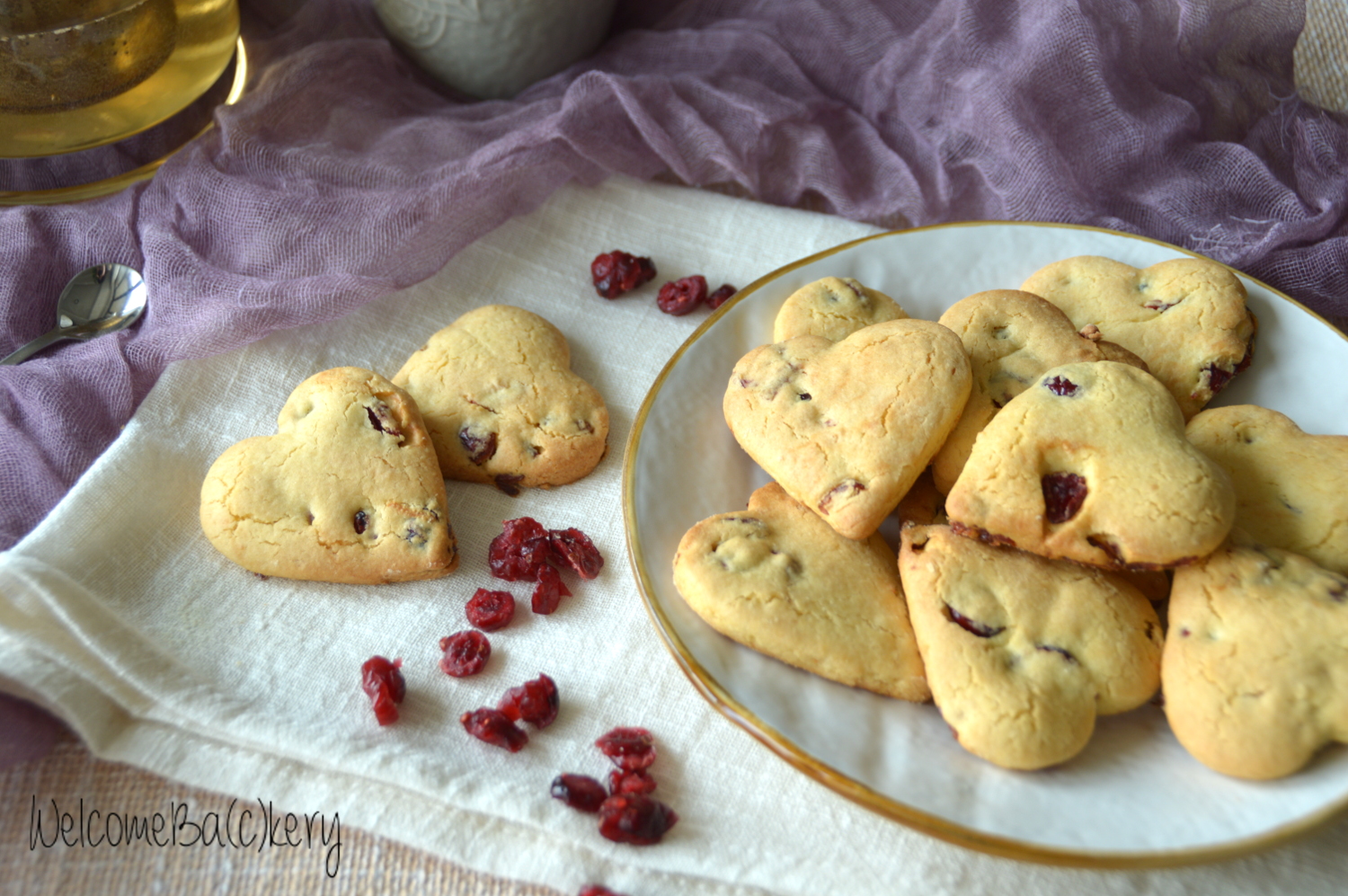 Cranberries and orange cookies, with oil
Ingredients:
280 g all purpose flour
1 egg
1 yolk
100 g sugar
80 g sunflower seeds oil
one orange zests
vanilla flavor
80 g dry cranberries
In a bowl, beat the sugar, egg yolk and egg with a hand whisk.
Combine the orange zest, the vanillin and the flour little by little, passing to knead with the hands when the mixture takes consistency.
Add the cranberries. When the dough is smooth and homogeneous, roll it out with the help of a rolling pin on the lightly floured table.
Cut the biscuits into the chosen shape and place them on the baking sheet lined with baking paper.
Bake in preheated oven at 170 ° C for about 12 minutes, until just browned.
Do not overcook.
Allow to cool on a wire rack and keep tightly closed in a tin box.