The carrot cakes make me the effect of apple cakes, you have just to take them out of the oven to recreate that beautiful and comfortable feeling of home. And everybody will enjoy it. I've tried endless versions, but my favorite for the hot season is this one, the carrot and coconut cake, with a nice pouring of lemon icing on it!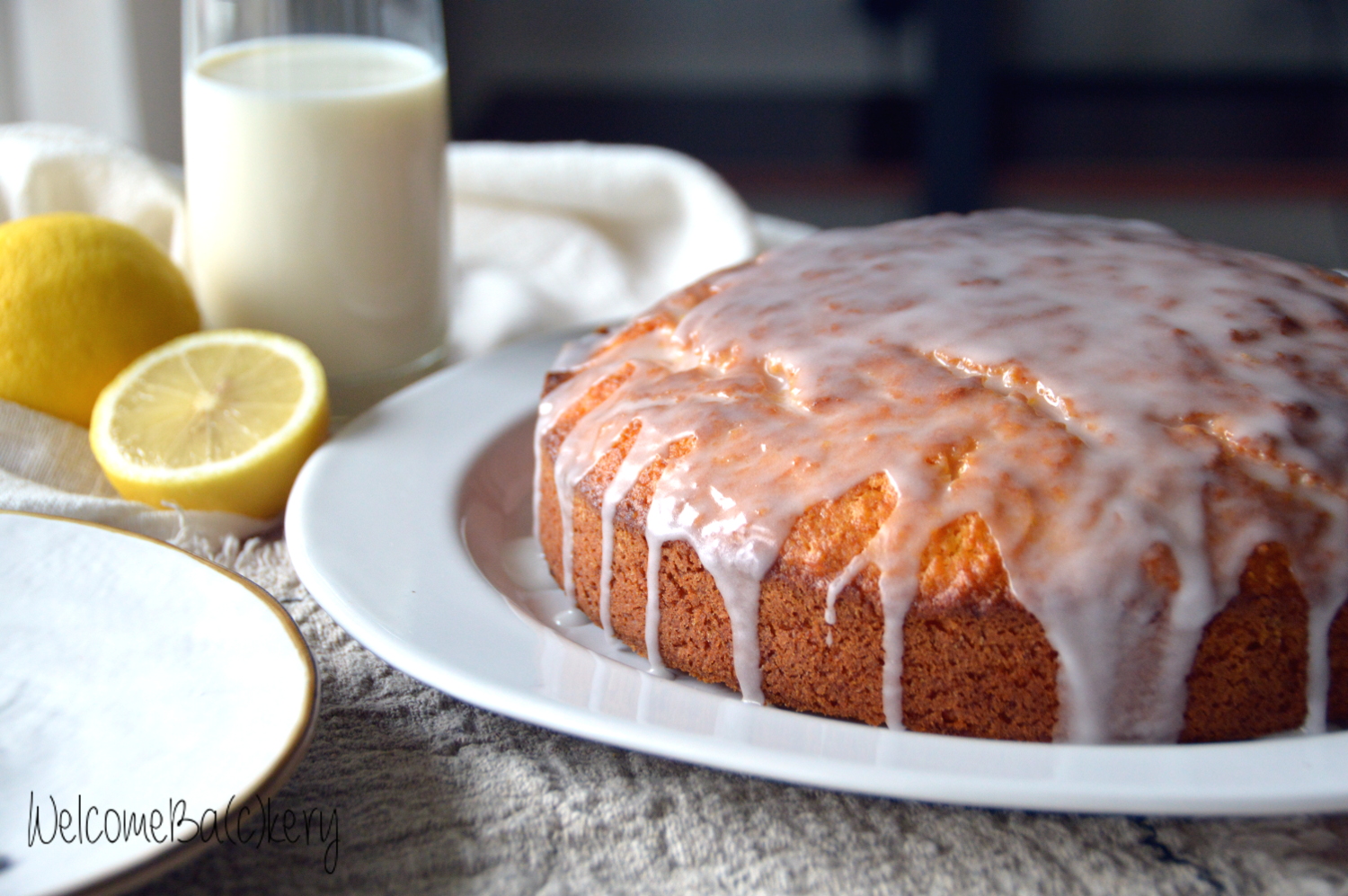 The realization is simple, the most boring part is to grate the carrots fine.
But it is a job amply rewarded by the result: a soft and moist cake, with a rich texture, where the strong flavor of the coconut, the sweet one of the carrots and the sharp lemon touch bind to create an explosion of taste.
Well, did I persuade you to try it?
Carrot cake with coconut
Ingredients for a 24-26 cm diameter:
280 g carrots, finely grated
280 g all purpose flour
200 g sugar
16 g baking powder
4 eggs
180 ml sunflower seeds oil
100 g coconut flour
1 lemon
to decorate
150 g icing sugar
fresh lemon juice
In a bowl, sift the flour, baking powder and add a pinch of salt. Now add the sugar and mix.
Beat the eggs briefly in a bowl, add the juice and the rind of a lemon. Then add the oil, and pour everything on the dry ingredients.
Mix and finally add the carrots and coconut, pour into the mold covered with baking paper and cook at 180 ° C for about 55-60 minutes.
Once baked, cool about 15 minutes in the mold and then transfer to a wire rack. Meanwhile prepare a glaze by mixing the icing sugar with two or three tablespoons of lemon juice depending on the desired fluidity. When the cake is cold, decorate it with the icing. Keet for three to four days tightly closed in an airtight container.