Lemon is for me the citrus par excellence, one of my favorite ingredients. Cakes, biscuits, creams, meats, vegetables: always finds its place. When I was young, the "lemon yellow" pastel attracted me with a special charm. And lemon curd is the most limonose cream ever tasted, where lemon is the undisputed protagonist and shines.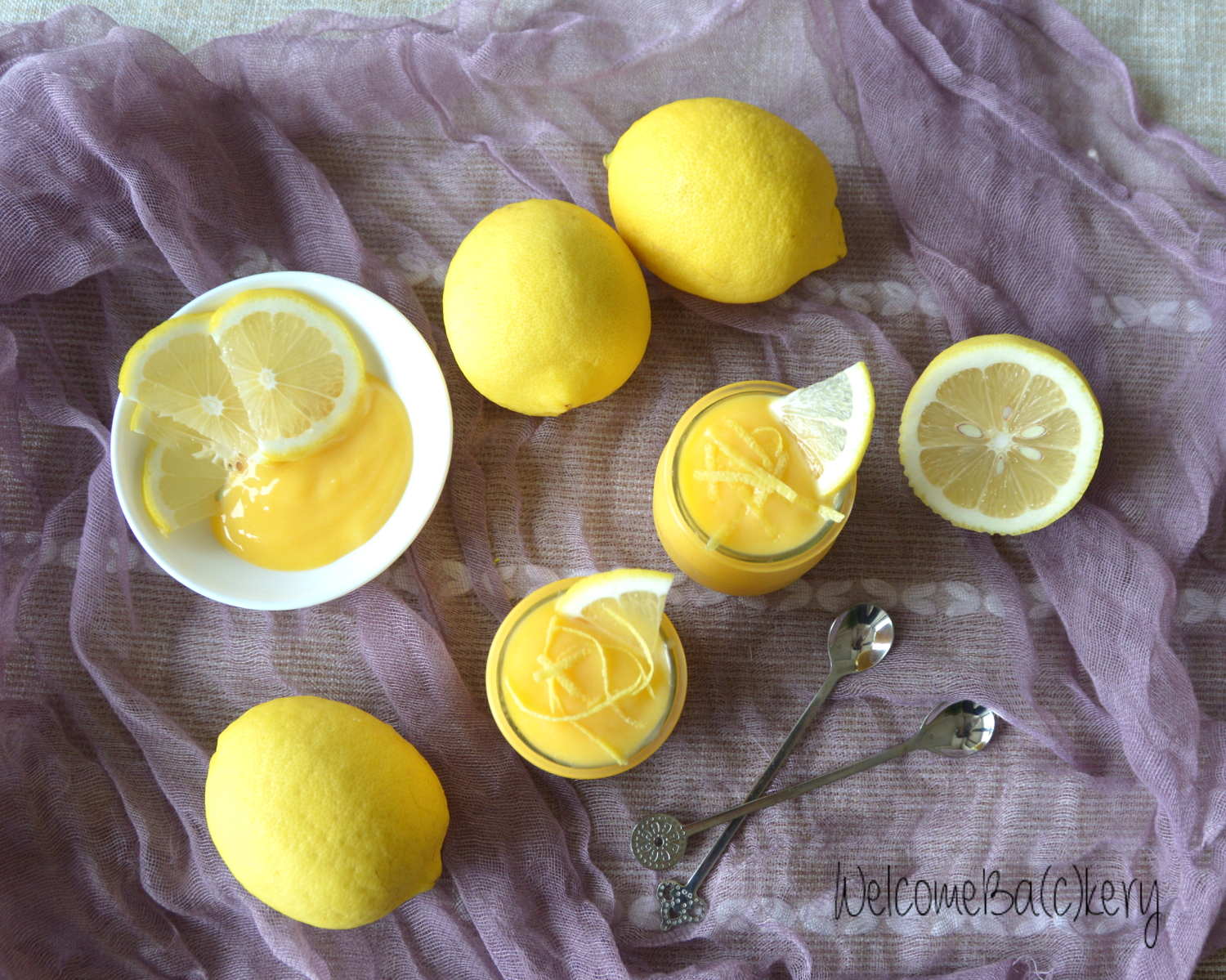 Today I show you the version of the legendary Martha Stewart.
I have tried different recipes, but this is perhaps the simplest: you throw everything in the pot and then on the fire.
And the result is a smooth and velvety cream, with a strong lemon flavor that doesn't disturb.
Good to eat as well, but above all to enrich desserts: mixed with whipped cream or mascarpone is wonderful, or used instead of custard in fruit pies, or where you feel like trying it!
And I will soon show you how I used it …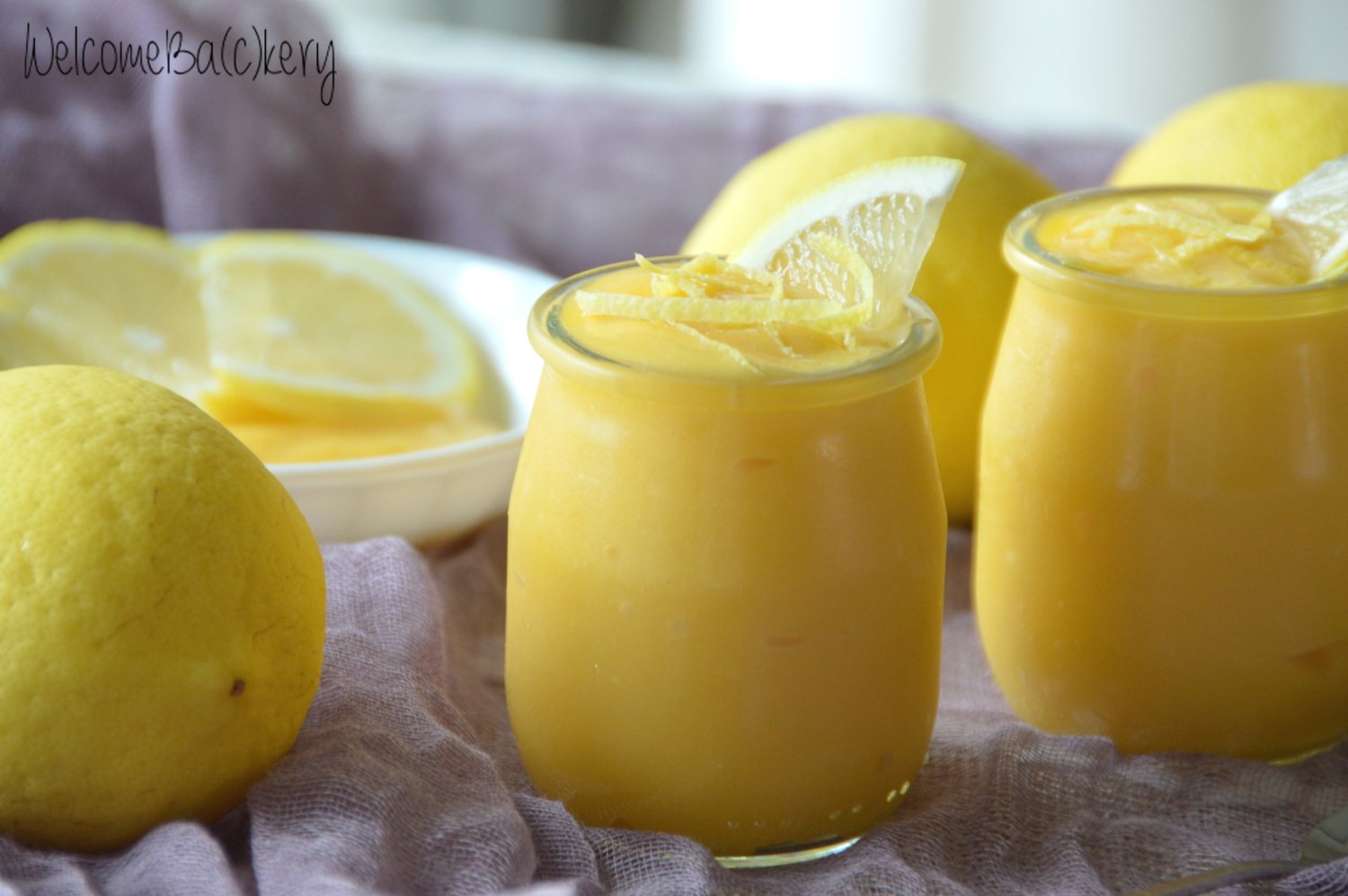 Lemon curd, a Martha Stewart recipe
Ingredients
200 g sugar
8 yolks
160 ml fresh lemon juice
1 tablespoon lemon zest
145 g butter
a pinch of salt
Stir in a small saucepan sugar, lemon zest and egg yolks. Combine lemon juice and salt. Add the butter cut into chunks and put on medium heat.
Cook stirring constantly, until the butter is completely melted, and the mix is thick enough to veil the spoon and small bubbles form along the edges of the saucepan. It will take about 5 minutes, do not boil!
Remove the saucepan and continue to mix. Strain into a glass container, cover with contact film and store in the refrigerator. Consume within 3-4 days.