Cookies again!
It's a tunnel from which I can't get out this time, and those that I knead are mooooore than the ones you see here … but these thaini cookies could not wait a day longer.
At the first taste I was told: "Oh my god, why have you never done these before!?!?!".
In fact they are simply amazing.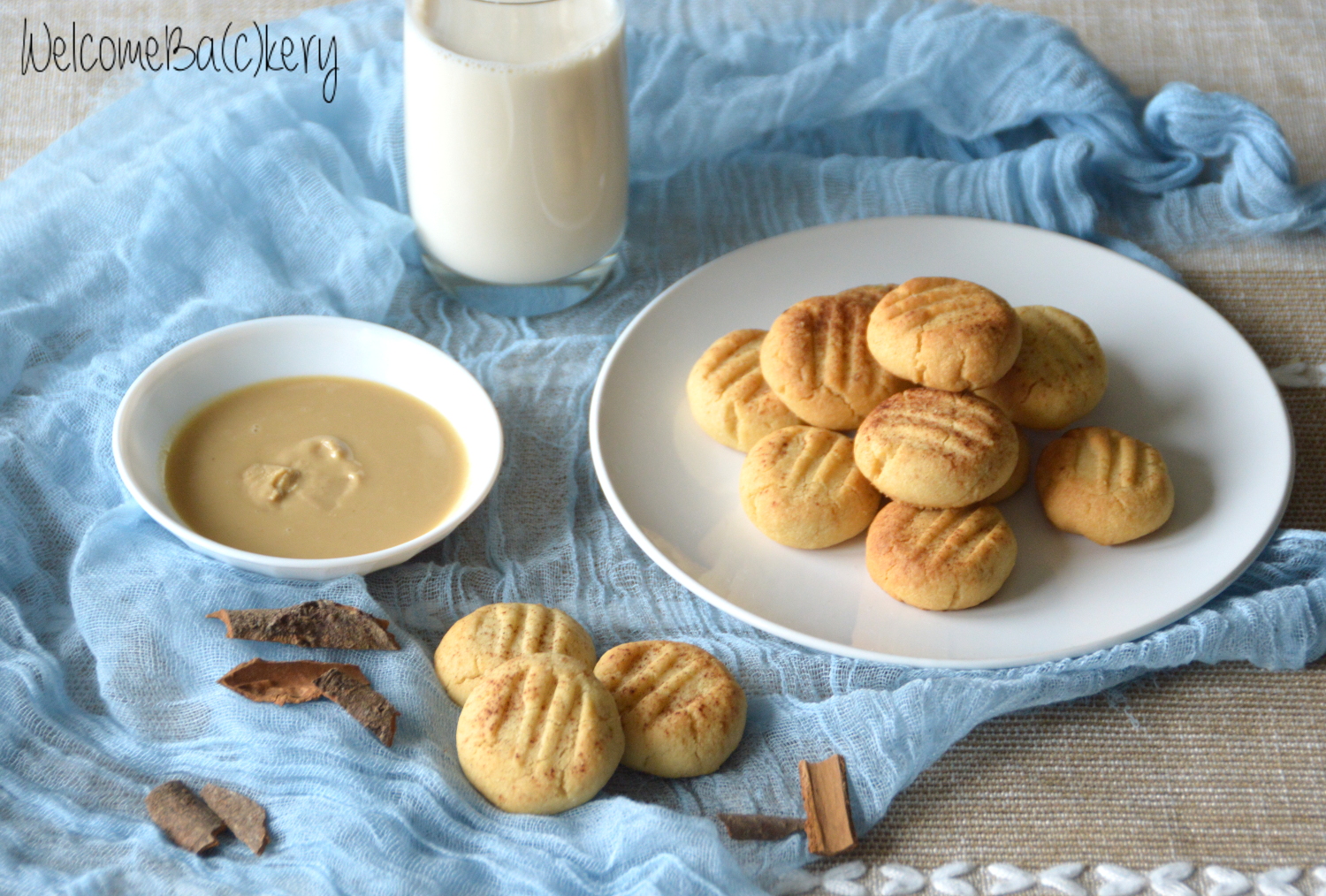 The intense scent of sesame and cinnamon, the buttery and melting heart, the ease of preparation. Everything helps make this recipe practically perfect! Not for nothing we are talking about the mythical Ottolenghi and his book Jerusalem, which I love.
I tried them because of a jar of tahina that was languishing in the fridge, abandoned after a series of hummus. Now I buy tahina to make cookies, and if it is left I also prepare the hummus. Does it make the idea of how much these treats create addiction? Hide the box when you do them.
And if you do not like sesame, forget about all the above.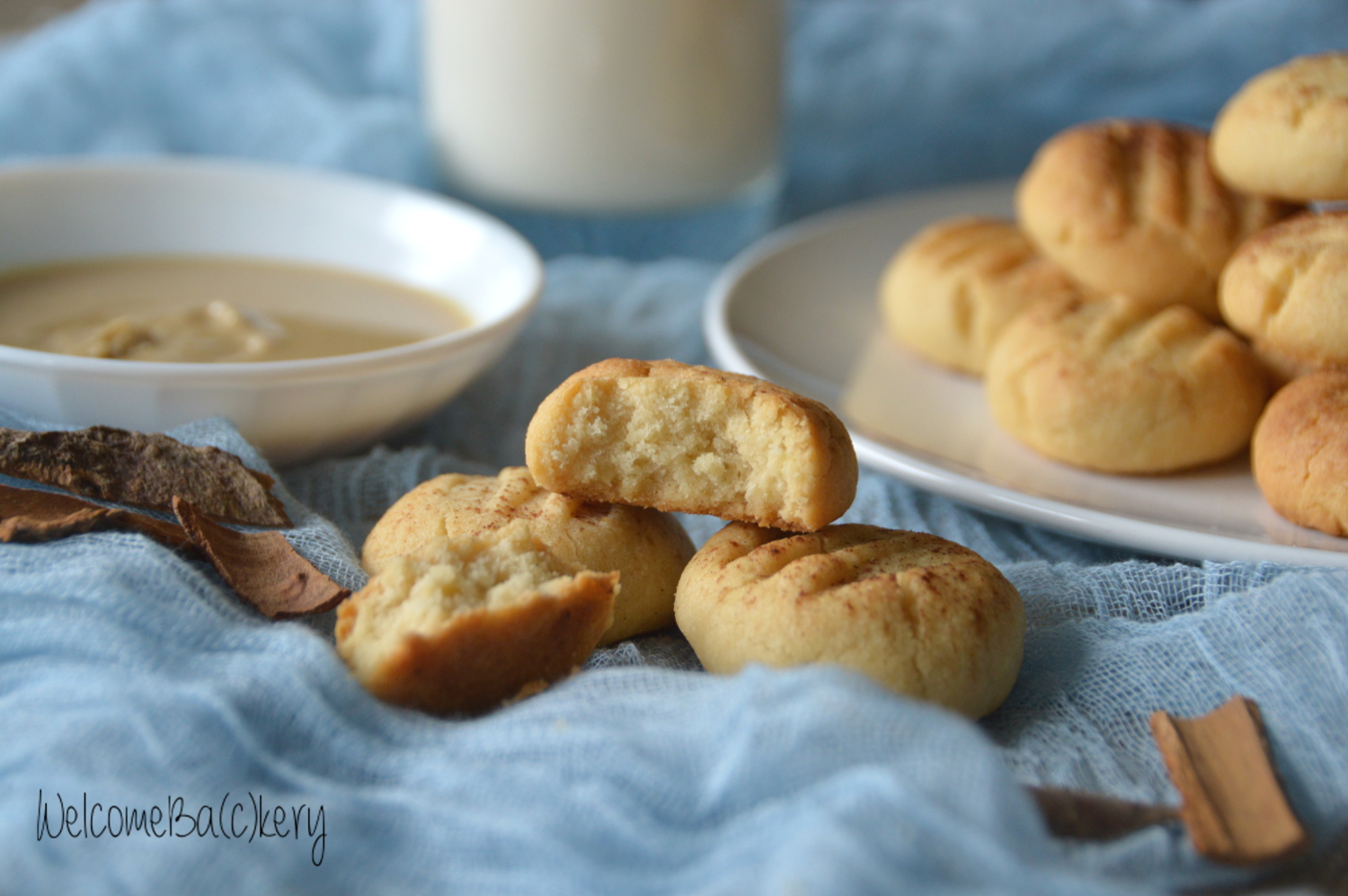 Tahini cookies
From Jerusalem,  Ottolenghi e Tamimi
Ingredients:
130 g sugar
150 g butter, room temperature
270 g all purpose flour
110 g tahina
1 tablespoon of fresh milk cream
1/2 teaspoon vanilla extract
cinnamon
Mix the butter with the sugar until a soft cream is obtained. I used a wooden spoon. Add the tahina, milk cream, vanilla extract and sifted flour.
Knead until the mixture is smooth and homogeneous, first in the bowl, then moving to the work surface once it takes shape. Now pick pieces of dough weighing 18-20 g, and make balls rolling them between the palms of the hands. Arrange them a little spaced on a baking tray lined with baking paper.
Lightly crush each ball with the tines of a fork, so as to form the characteristic decoration. Sprinkle with a pinch of cinnamon and cook for about 15 minutes at 180 ° C. Do not overcook. Allow to cool before moving them from the pan: when hot they are quite fragile. Store in a tin box and consume within 7-8 days.
NOTE: in the original recipe there is a "double cream" which, however, I can not find here in Shanghai. They also came very good with the usual fresh cream.