Avocado dip: three minutes of work to have a sauce that causes addiction. To spread on a warm slice of wholemeal bread, to dip sticks of carrots, celery, fennel, or to veil a slice of smoked salmon … But I'm sure that once tasted this dip, you will find many other combinations to redo and taste it!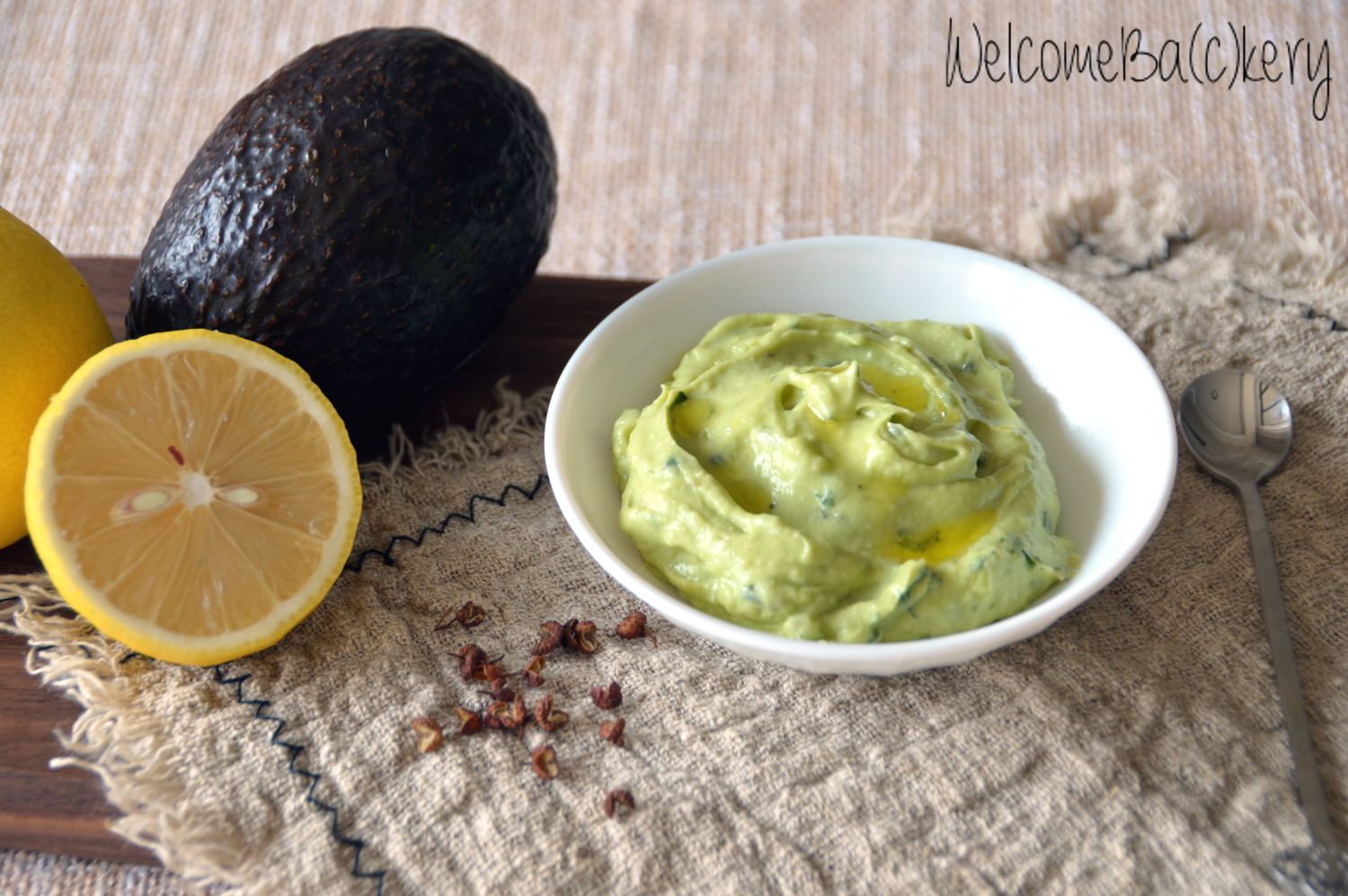 I do not even want to call it a recipe. It is more like an idea, quick but tasty, to enrich a buffet, an aperitif or an appetizer. And in December usually these occasions are not lacking and something good but simple is always convenient. The only advice is to use a well ripe, creamy avocado, which gives a nice smooth and velvety sauce. And for the rest – as usual – follow your palate.
I have already prepared it many times (on request, it's becoming an obsession) and I prefer always to do it at the last moment: despite the presence of lime or lemon the avocado tends to oxidize quickly, and if you want to serve it in all its delicate green prepare it at the moment.

Avocado dip
Ingredients:
1 medium ripe avocado
half lemon or lime juice
salt and black pepper
3 tablespoons of extra-virgin olive oil
1 tablespoon of fresh chopped coriander
Peel the avocado, cut it into pieces and collect it in the glass of the blender.
Add extra-virgin olive oil, lime or lemon juice, salt and pepper to taste.
Blend until the avocado is reduced to a smooth cream.
Add the chopped coriander and mix with a spoon.
Serve immediately.